shop tequila
Prepare to embark on an extraordinary journey of sensory delight and unparalleled sophistication with Tequila Cayéya. From the moment the bottle is uncorked, a world of refined luxury unfolds before you; every sip is an experience.
Blanco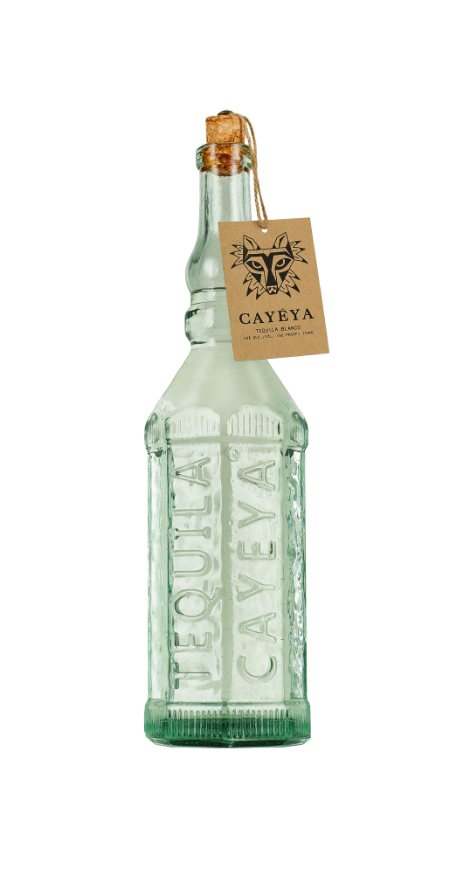 Vendor:
Forged through time-honored techniques, Tequila Cayéya Blanco comes to life. Guided by the skillful hands of our Mas...
Sale price

$49.99

Regular price
Reposado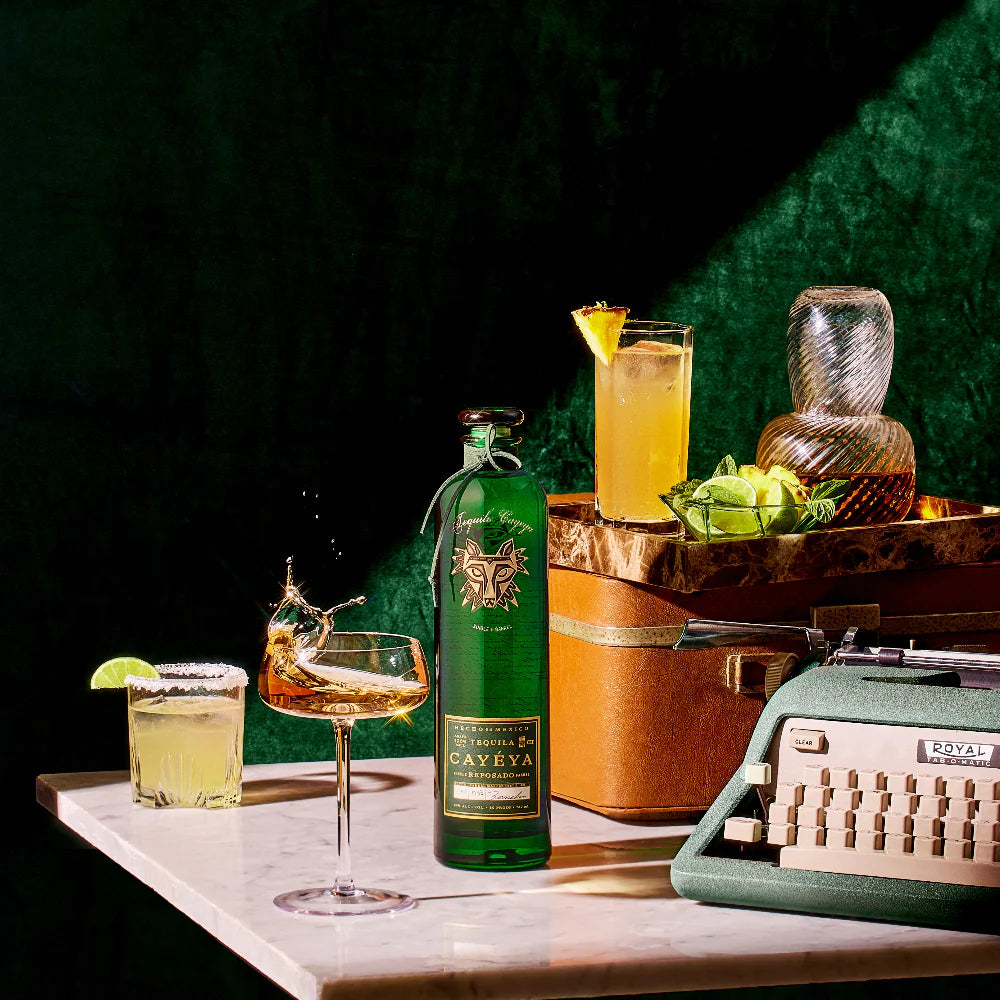 Vendor:
Aged for 9 months in meticulously re-charred American oak barrels, Tequila Cayéya's journey of maturation continues w...
Sale price

$129.99

Regular price
Añejo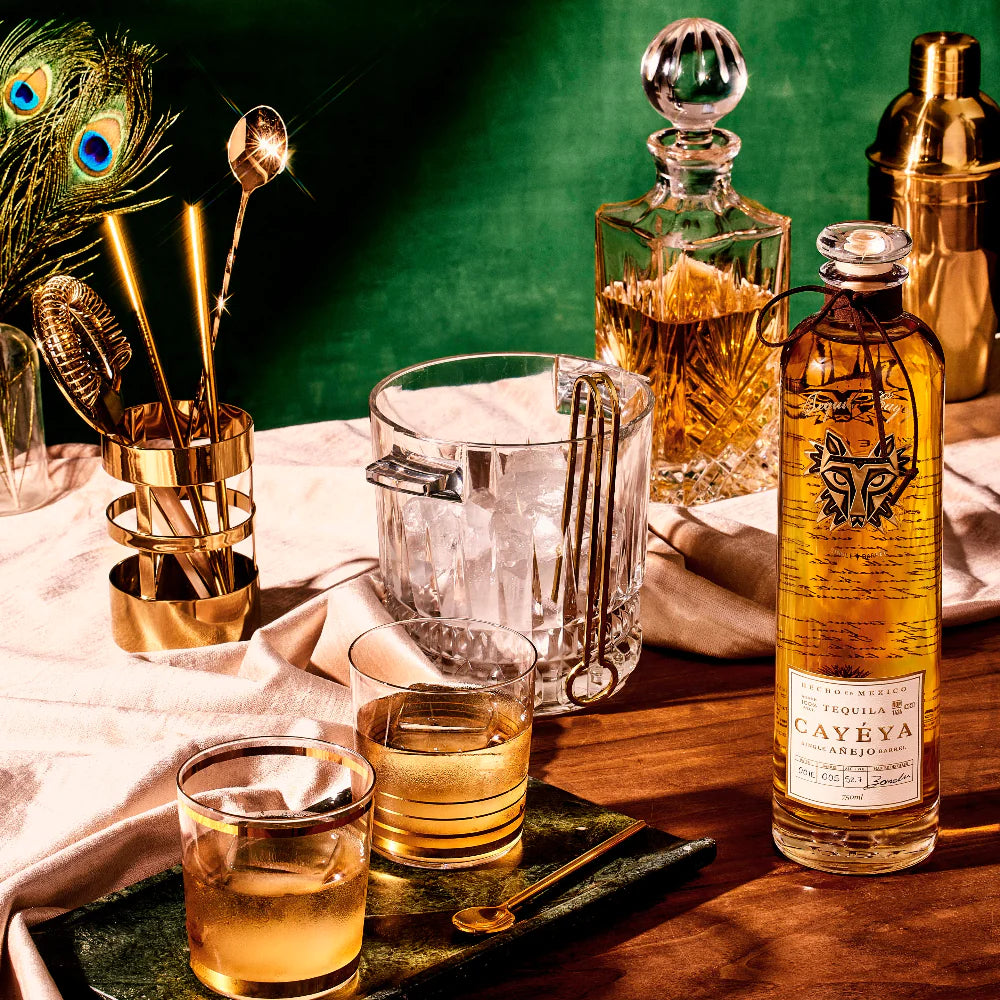 Vendor:
Tequila Cayéya Single Barrel Añejo presents itself with unwavering authenticity in its cask strength bottling. The di...
Sale price

$159.99

Regular price