tequila cayéya
the experience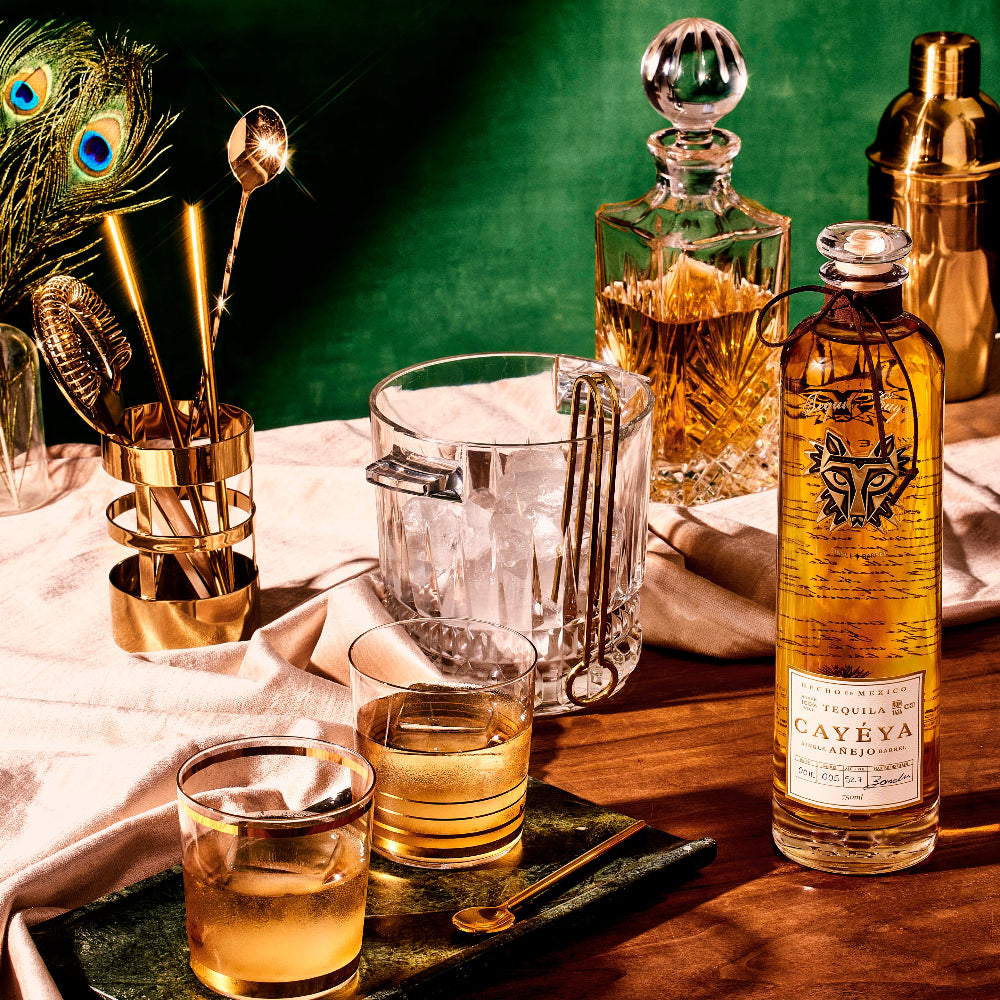 limited quantity
Cayéya is not mass produced or readily available. Instead, it is a highly limited spirit, produced in small batches to ensure uncompromising quality and exclusivity. When you indulge in Tequila Cayéya, you enter a realm of distinction, where every moment savored is a celebration of the extraordinary.
secure yours now
craftsmanship
Born from a philosophy that rejects mass production and embraces meticulous craftsmanship, Tequila Cayéya stands as a testament to the uncompromising pursuit of perfection.

Every aspect of Tequila Cayéya's creation is thoughtfully curated to preserve its essence of distinction. Produced in limited quantities, each batch is a labor of love, crafted by master distillers who pour their expertise and passion into every drop. The result is a tequila that exudes an unparalleled level of quality and refinement.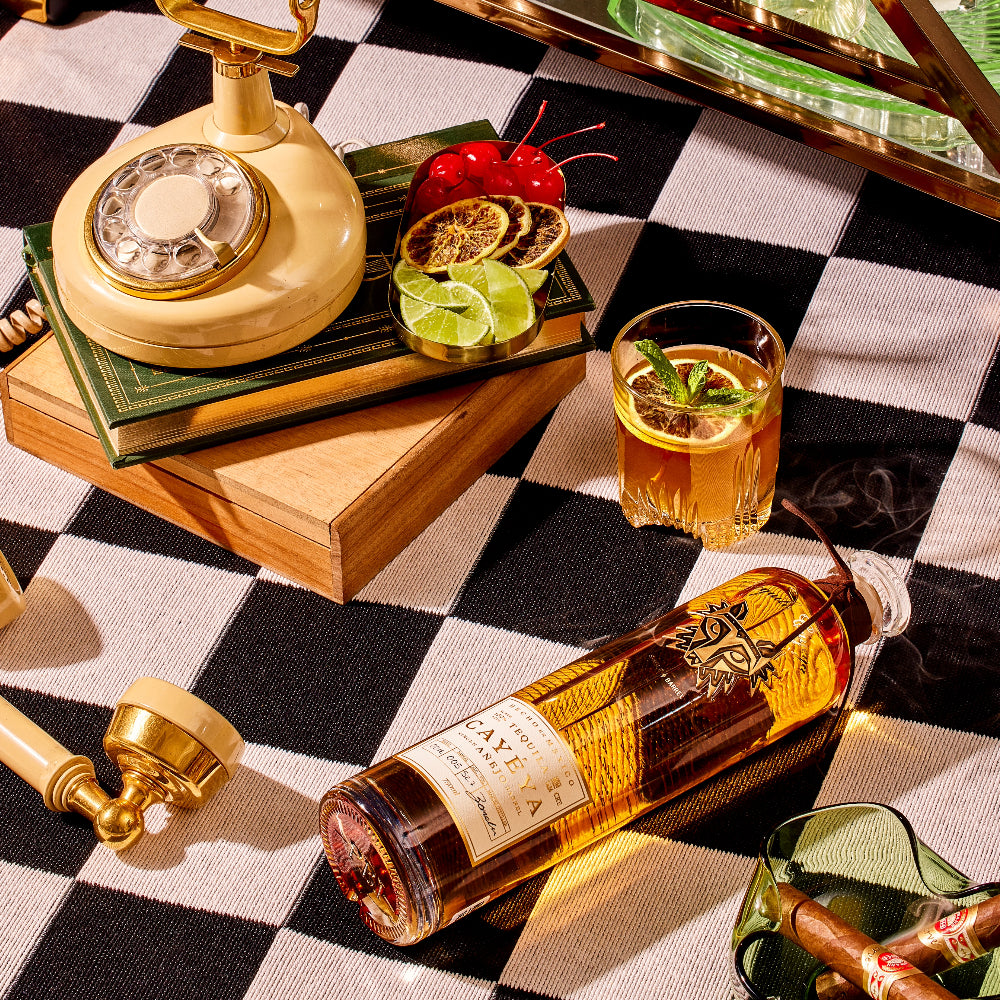 honor
The Tequila Cayéya experience transcends the act of consuming a beverage; it immerses you in a world of sophistication and elevated taste. Each moment savored becomes an invitation to embrace the exceptional and indulge in the finer things in life. 
Indulging in Tequila Cayéya is an opportunity to revel in distinction, shared among a select community that appreciates the rarity of a truly exceptional tequila. It represents a world where luxury and exclusivity intersect, leaving an indelible mark on the senses and the soul with each remarkable encounter.
single barrel tequilas
Our single barrel tequilas are all small production and monitored by our master distiller to ensure quality in every barrel released. The distillate produced for the Tequila Cayéya Single Barrels is exposed to less oxygen during fermentation, allowing the barrel to shape the flavor profile of each product.
single barrel tequilas
Our Reposado, matured for nine months in re-charred American oak whiskey barrels, is a masterful blend of intense flavors including dark chocolate, wood, caramel, and vanilla. The meticulous maturation process gives it a robust initial palate with a refined finish. In contrast, our Añejo undergoes an extensive aging process, 15.5 months in American oak followed by an additional 2.5 months in French wine finishing casks. This technique infuses it with a rich harmony of butterscotch, vanilla, and spices, and it is bottled at cask strength to preserve these deep flavors. Through our relentless pursuit of innovation and use of diverse cask and aging techniques, we continue to push the boundaries of what can be achieved with agave spirits, crafting unique and exceptional tasting experiences that fully showcase the extraordinary potential of agave.